Dental Emergencies 101: Understanding When Your Oral Issue Is An Emergency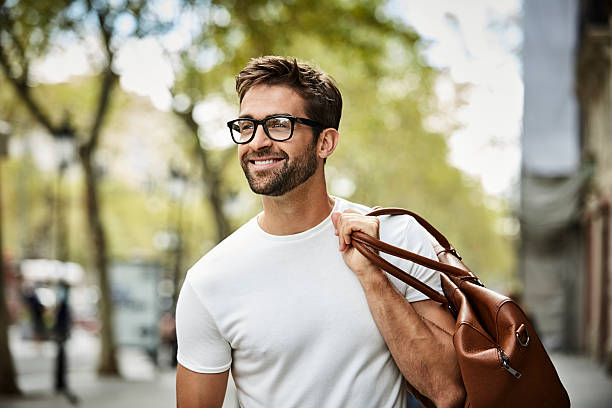 There's something about having a dental issue or injury that can put us on edge. Maybe it is because the mouth is such an intimate part of our body. Or maybe it's because our mouth is so crucial to our survival that when something is not right, we take notice.
This hyper awareness is a good thing, but can lead to unjustified hysteria. In this article, we will discuss what a dental emergency is and how to identify when you are in need of immediate dental care. Fortunately, many dental problems are not emergencies and can be treated with minimal preventative attention.
What is a dental emergency?
A dental emergency is an oral health issue that requires urgent care to either prevent further damage or address some significant injury or illness. 
Fortunately, most dental emergencies are obvious and can be easily recognized by the person in need of care. This is because most emergencies are caused by an injury to the mouth that has rather dramatic symptoms such as excessive bleeding, pain or swelling. Other dental emergencies may be caused by disease that has progressed and developed glaring side effects.
Signs that you are in need of emergency dental care
Sometimes, oral health issues are rather commonplace and do not require emergency treatment. Many people mistake dental maintenance for dental emergencies. These issues can include: 
Broken crowns

Lost fillings

Chipped veneers

Broken dental appliances
In reality, these problems are mainly inconveniences that can be routinely addressed by your dentist of choice.
Emergency dental appointments should be reserved for pressing matters. Here are the most important signs to look for when determining if your oral problem is an emergency:
1. Uncontrollable bleeding:
Gums that bleed excessively, causing pain and swelling, may be an indicator of gum disease or other gum issue that will need to be addressed.
Significantly chipped or cracked teeth bleeding from the bone of the tooth will require emergency treatment.
Soft tissue injuries, where your cheeks, tongue or lips have been punctured or lacerated will most likely require emergency care.
Priorities can include repairing the tooth in a way that:
Is a quick solution

Fixes your bite

Avoids any deterioration

Stops pain

Returns the tooth back to its original look

Beautifies the tooth, potentially through cosmetic dentistry
No matter the solution that makes the most sense for your chipped tooth, take the time to evaluate your situation and make an informed dental decision.
2. Pain:
Minor aches and pains are common occurrences within our mouths. However, if you have a toothache or sustained gum pain so severe that a cold compress and over-the-counter pain reducers do not help, your discomfort might be the sign of a more serious, emergency issue.
3. Jaw pain or swelling:
Swelling of the jaw is never a good sign. It is usually associated with an infection or serious injury that may cause breathing and eating troubles.
Common dental emergencies
Knowing the most common dental emergencies can also prepare you to better determine if your oral health issue should be considered an emergency.
Arguably the most frequent dental emergencies have to do with severely cracked, chipped or broken teeth. Unfortunately, this can happen by playing a sport, losing your balance or even eating something that is too hard.
Knocked out teeth are another dental emergency. When one loses a tooth as a result of some sort of trauma, it is important to address the issue right away to prevent infection.
A third common dental emergency is an abscessed tooth. Abscesses are sure signs of infections that need to be treated as soon as possible. A delay in addressing an abscessed tooth may mean losing the tooth to decay or infection.
What to do in case of an emergency?
If you are experiencing a dental emergency, you should first call your dentist to set up a same-day emergency dental visit. If this emergency has occurred outside of regular office hours, check your dentist's website for an emergency hotline or go to your local emergency room. 
While waiting to be seen, rinse your mouth with warm water and use a cold compress to reduce swelling or bleeding.
For the best and most convenient urgent dental care, Summer Dental in Las Vegas is ready to help. With our extended evening and weekend hours, you can be seen by our team of in-house dental specialists who are prepared to treat any dental crisis on the spot. For any and all of your dental needs, same-day appointments are available today by calling (702) 852-2829. If you are experiencing any of these symptoms, it is wise to contact your dentist or seek emergency care.
ArticleID 3518